MBA Support for Sage Software Products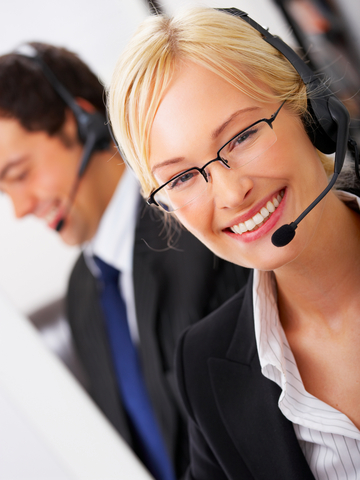 MBA has been implementing, supporting, and providing consulting services for Sage Software products since 1987 beginning with the original MAS 90. Our customers benefit from our more than 20 years of continuous experience as both a reseller and Master Developer with access to source code. We will support any Sage 100 ERP (MAS 90 or MAS 200) product, no matter how old or on what platform.
Our support is multi-tiered and managed by leading edge telephone queuing equipment and ticket tracking software. Calling our support number takes customers directly to our support queue bypassing company reception and lengthy automated attendant menus. Our support services include both a pay-as-you-go plan and a monthly unlimited call retainer plan. The base retainer plan is suited for knowledgeable users who want a minimum fee in return for shared risk. Our premium plan adds a worry-free option that covers virtually any day-to-day operational issue and includes a monthly earned training benefit.
With new technology comes new ways to assist customers when they need it. Our web-based desktop sharing facility lets our support technicians connect directly to your workstation to observe your screen and share control. Our customers are not asked to blindly follow voice instructions or asked to explain what their screen looks like.
Our support staff have field experience and are not trained call center staffers reading from a knowledge base. We'll ask you to describe your problem, ask questions to make sure we understand, make sure your call is being handled by the most knowledgeable support tech in the context of your issue, and then deliver a solution that we feel would best fix the problem. We know how important properly functioning software is to your job requirements. Our job is to enable you to get your work done. Our goal is to solve your problem with minimal inconvenience to you. Our reward is a satisfied customer, not a record number of support cases we can close in a day.