Are you ready to go Paperless in Sage 100 ERP?
Save time, money, and the environment by using the Paperless Office capabilities provided to you in Sage 100 ERP.
Save time, reduce costs, improve security and establish your image as an environmentally friendly business with Sage 100 ERP Paperless Office option for distributors. Quickly email and fax documents to multiple contacts in any location to expedite communication, facilitate collaboration and improve customer and vendor satisfaction. Create, view, save and receive documents electronically in seconds and print only what you need! Paperless office will allow you to eliminate costly paper files, the need for storage/extra office space and most importantly misplacing items.
Easily access archived files and print only when necessary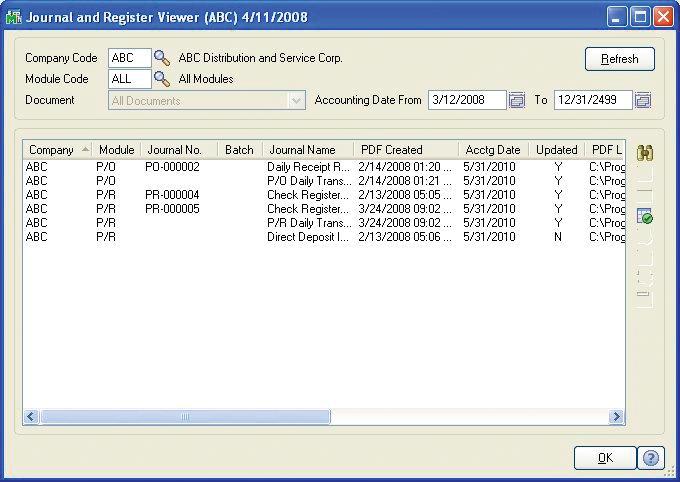 Select your Paperless Office options, including whether you want to keep only the last copy



Pricing Details
Setup includes basic configuration for Reports, Forms, Period End, Journals and Registers. Configurations for Emailing and Faxing for electronic delivery. Electronic delivery requires Microsoft Fax already setup and working from workstations for Faxes and/or SMTP server setup and configured for emails. Need to have credentials for accessing SMTP.
This package includes introduction training on how to use paperless and to manage files. Learn more about
MBA's Paperless Office Training
Please call 678.495.5700 for more pricing details.

Contact Us
Let us know if you have any questions. We're here to help.