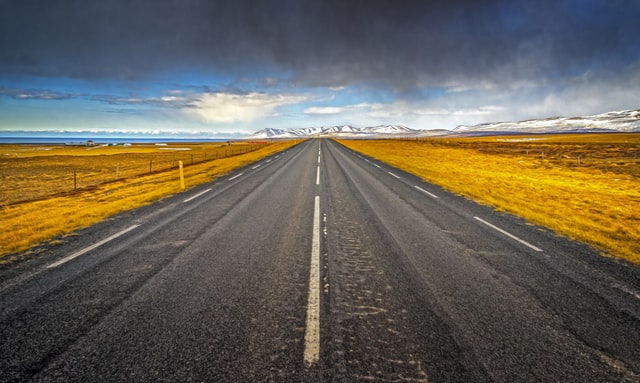 Sage recently hosted a presentation that provides us with a glimpse of what's ahead for Sage 100 in the near and mid-term. Here's a quick peek at what to expect for the rest of 2020 and beyond.
New in the Sage 100 Ecosystem
A couple of new add-on solutions are expected in the Sage 100 ecosystem including:
Sage Enterprise Intelligence
- a powerful, web-based business intelligence (BI) reporting tool that converts massive amounts of data from across your entire Sage 100 system (not just your financial modules) into meaningful insight and powerful real-time reports. Refer to the full-length article in this newsletter for a more detailed look at Sage Enterprise Intelligence (
expected in July 2020
).
Credit Hound
- an accounts receivable collections management suite that helps reduce late payments and collect overdue invoices. Robust features include automated payment reminders, overdue customer reports, dispute management and more (
expected in Summer 2020
).
New Features and Product Updates
Here are some of the new or enhanced features that are expected for release later this year.
Sage 100 Payroll
– a collection of updates and worksheets related to COVID-19 and tracking for Emergency Family and Medical Leave Expansion Act.